Welcome to the new Thomas's School Snaps website
We have completely redesigned and streamlined the way you order your Thomas's School photos. There is now a secure process by which you only see your child's photos, using their unique code. New products have been added, so please browse the new site.
Display your photos in a number of ways...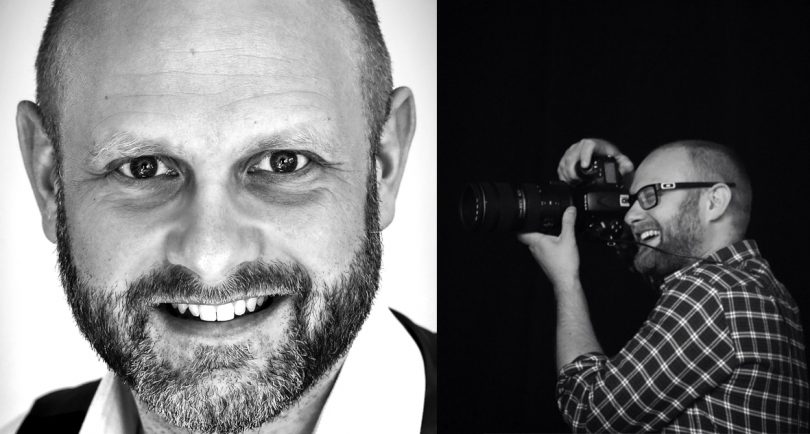 About your photographer
Chris Marshall is the Thomas's School Photographer. He taught PE and Drama at Thomas's Kensington for many years, and his children attended Thomas's Clapham. Chris has taken photographs professionally for over 20 years, covering weddings, portraits, sports and theatre. His experience working daily at Thomas's means he captures your child's personality, and produces beautiful, happy, natural images that you will treasure.
What parents have told us...
The quality of the prints from School Snaps and the speed of delivery makes them the perfect present for grand-parents and family. The Thomas's branded mounts look great and there is a wide selection of products.
Because the children know Chris, they look happy and relaxed in the pictures, and the shots are memories to keep forever. He also shows creativity and improvisation when taking siblings and family pictures, making the children laugh and have fun. There is a great selection of different poses to make unique family souvenirs.
School Snaps provides an excellent service to Thomas's parents and have very helpful customer service.
Thomas's Kensington Parent
School Snaps provide an excellent bespoke service for Thomas's school photographs. The photos are a mixture of fun and formal and there is an option for everyone. There is a great selection of prints, products and downloads. The customer service is both friendly and efficient, and the photos are delivered quickly. If ever we have needed an even quicker turnaround, they have been very happy to do this.
The new secure site gives us peace of mind as to the access of our childrens' photos. As the photos are taken by a Thomas's photographer and printed in house, we know they are kept safe.
Thomas's Battersea Parent
If you wish to write to us:
School Snaps
Studio 4, The Mews,
6 Putney Common
London SW15 1HL
Email: contact@schoolsnaps.co.uk
Landline: +44 (0)20 7381 6561